Law Office of Joseph E. Hohenwarter

805-383-7156 333 North Lantana Street, Suite 267 Camarillo, CA 93010 Legal Representation in Ventura County and Los Angeles County for over 30 years.

FAMILY LAW

Divorce, Paternity, Child Custody, Property, Support, Restraining Orders. .

COMMERCIAL/CIVIL LITIGATION

Business disputes and lawsuits, Tort defense, Proposition 65 counseling and litigation.

EMPLOYMENT LAW

Discrimination, Harassment, Wrongful Termination, Unemployment Benefits, Unpaid Wages.
Loyola Law School, L.A.... J.D. Cal. State U., Northridge... M.B.A. Temple University... B.B.A., Economics Major

Mr. Hohenwarter is licensed to practice law before all California state courts; the United States District Court for the Central District of California (the Los Angeles based federal trial court); and the United States Ninth Circuit Court of Appeal. Mr. Hohenwarter received his law license in December 1991.

This office is currently accepting legal matters in Ventura and Los Angeles Counties exclusively.

Mr. Hohenwarter also holds a Real Estate Broker License issued by the State of California. Prior to attending law school, Mr. Hohenwarter was employed for nine years in private industry where he acquired practical experience with issues in business administration and finance.

When choosing an Attorney, you may want to consider:

* Whether the attorney understands your unique situation and requirements. * Whether the attorney hired will actually handle your matter. * Whether the attorney has courtroom experience. * Whether the attorney has experience with matters similar to yours.

Mr. Hohenwarter's Philosophy:

My clients' interest always comes first. My paramount concern is to do everything within the bounds of absolute integrity to advocate my clients' causes.

Attorney fees: Attorney fees generally depend on several factors such as the nature and complexity of the legal questions involved, the time and professional skills required, the time limitations imposed by the client or the circumstances, among other reasons. This website is an advertisement of availability for Professional Law Services. Contact us with your questions and issues:

Telephone: 805-383-7156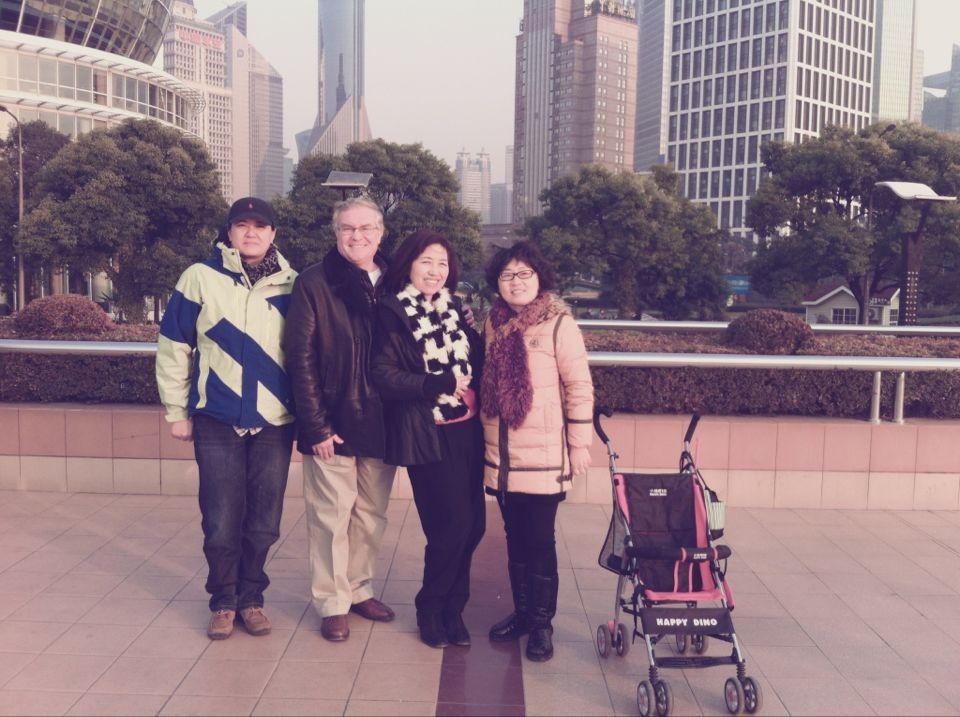 Dates:
10 Feb - 14 Feb 2019
Location:
Northern Norway
Dates:
11 Mar - 19 Mar 2019
Location:
Wind River Range, USA

Dates:
25 May - 8 Jun 2019
Location:
Torres Del Paine, Chile

Dates:
25 Mar - 2 Apr 2019
Location:
Myrtleford, Australia

Dates:
10 Feb - 14 Feb 2019
Location:
Northern Norway

Dates:
11 Mar - 19 Mar 2019
Location:
Wind River Range, USA

Dates:
25 May - 8 Jun 2019
Location:
Torres Del Paine, Chile

Dates:
25 Mar - 2 Apr 2019
Location:
Myrtleford, Australia